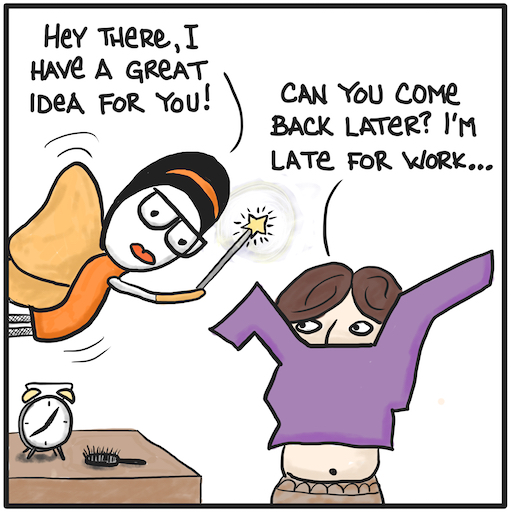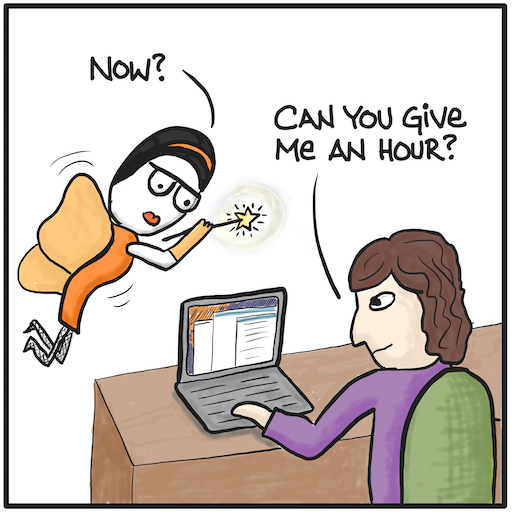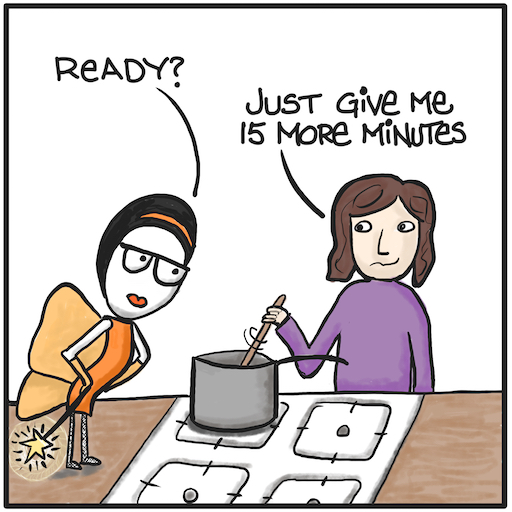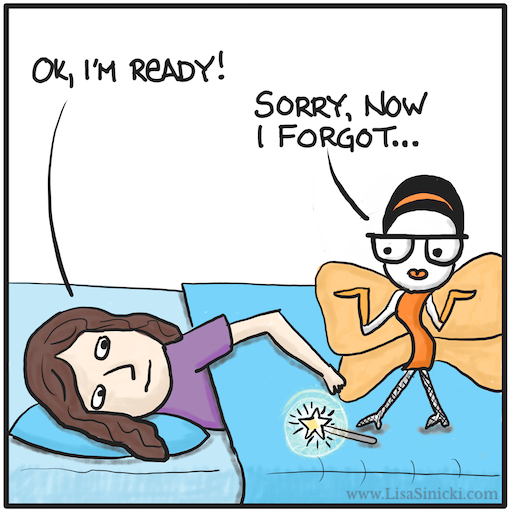 Inspiration always seems to strike at the worst times. Like when I'm late for an appointment or about to go into a meeting. I'm always sure I'll remember the idea later–but I never do. The Idea Fairy can be a fickle friend.
A couple of days ago I thought of a name for a project that I've been trying to name for weeks. The name was so good that I was sure I'd remember it until I got out of the shower. But by the time I got out of the shower, the idea was gone.
I'm still hoping the Idea Fairy will bring it back to me…
Read more about the Idea Fairy.